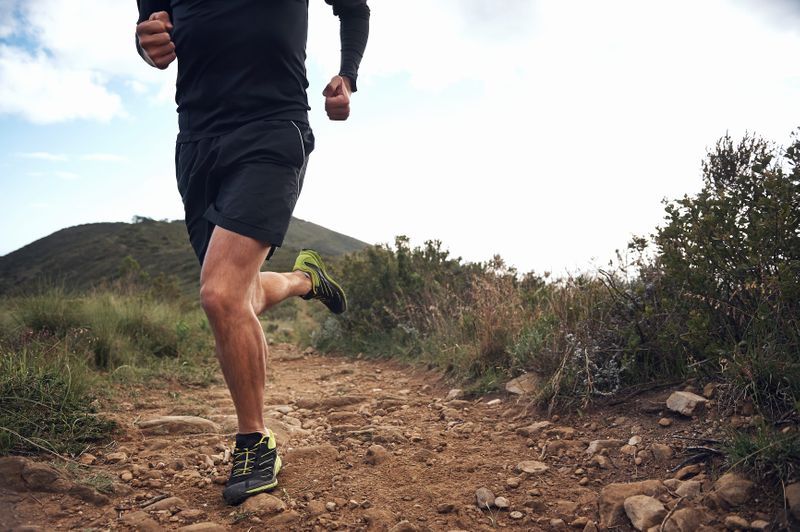 Sports & Pain Compounding
Helping you improve your quality of life.
Pain can be debilitating, whether it's acute muscle or nerve pain or a chronic condition. Customized compounded medications may help improve a patient's quality of life by providing relief with potentially fewer side effects and less overall medication. By working with your physician, we can create customized medications to address your specific needs that many times can be applied directly to the site of the injury.
Muscle Spasms
Leg Cramps
Pain
Inflammation
Athlete's Foot
Jock Itch
Warts
We proudly support and compound sports medicines for SFA Athletics!
For more information about how we can help, give us a call today!