Affordable medications,
delivered to your door.
Get the drugs you need at a great price from a real pharmacy. Call us to get started today!
936-564-7373
Refill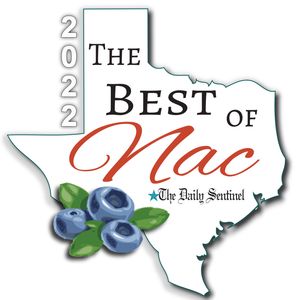 Proud to be voted The BEST Pharmacy and Pharmacists in Nacogdoches!
We believe no one should wait over 20 minutes for their prescription or have to leave without their medication due to outrageously overpriced drugs. As a community pharmacy, we're always here for you; providing generic drugs at low costs.
Come find out why M&S Pharmacy was voted the BEST pharmacy in Nacogdoches!
It is the most effective pharmacy I have ever used. No long waiting on refills, very courteous staff, and helpful. I would recommend this company to anyone.
M & S has been my pharmacy for years. The staff are knowledgeable and so friendly. There are pharmacies closer to me but I will always choose M & S.
Never had a bad experience here and the staff is always friendly and helpful. No rolling of the eyes or huffs and puffs that can be typical at large chain pharmacies when things are not going smoothly for the employees. I drive out of my way to use this pharmacy because they are more than willing to go out of their way to help me.
❮
❯
Subscribe to our newsletter for seasonal promotions, health news and savings