Medication Synchronization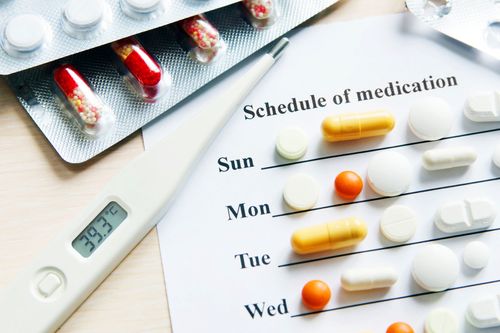 All your medications, one convenient pick-up!
If you have multiple prescriptions to manage, Medication Synchronization, also known as MedSync, is a solution that coordinates all of your prescriptions to be refilled on the same day each month. Our team will check in with you when your prescriptions are coming due, then will prepare refills and have them ready for pick-up or delivered to your home free of charge.
Additionally, we work with your doctor(s) to ensure that you not only get the medication that you need, but also the education and consultation that may be needed to ensure you get the most benefit from your medication regimen.
Benefits include:
One easy monthly pick up or free delivery to your home
Better medication adherence
Reduced trips to the pharmacy
No need to call in prescription refills
Convenient & FREE!
For more information or to sign up for our med sync program, call us today!