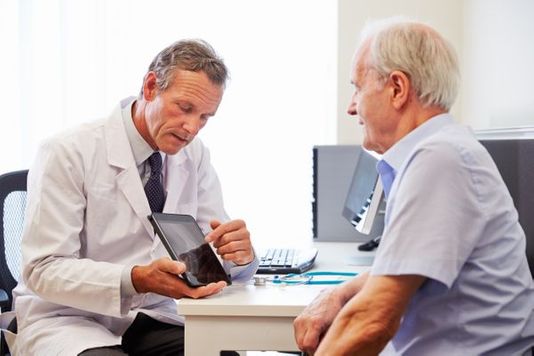 For over 70 years, M&S Pharmacy has been striving to meet customers' needs with compassionate service, one patient at a time. As needs have changed, so have the products and services at our pharmacy. We have observed firsthand how daunting choosing a Medicare Part D plan can be for our patients. To help you navigate the complexity of Medicare, we now offer Medicare Part D Prescription Consulting and Plan Selection for you at our pharmacy! We have partnered with an insurance agency that represents all available Medicare prescription coverage options in the area that can work with your healthcare providers to optimize the coverage and minimize your out-of-pocket costs.
How Do I Book My Free Medicare Review?
Call or email our designated independent Medicare advisor, Jim Roberts, to schedule your FREE one-on-one review at 936.559.1400 or jimtheinsuranceguy@gmail.com. Jim is recognized for his Medicare expertise and unbiased guidance on all Medicare plans for the state of Texas. During your free review, Jim will compare cost and coverage details so you can comfortably and confidently select the best Medicare plan for your needs. Stop by our pharmacy to talk through your Medicare options today!