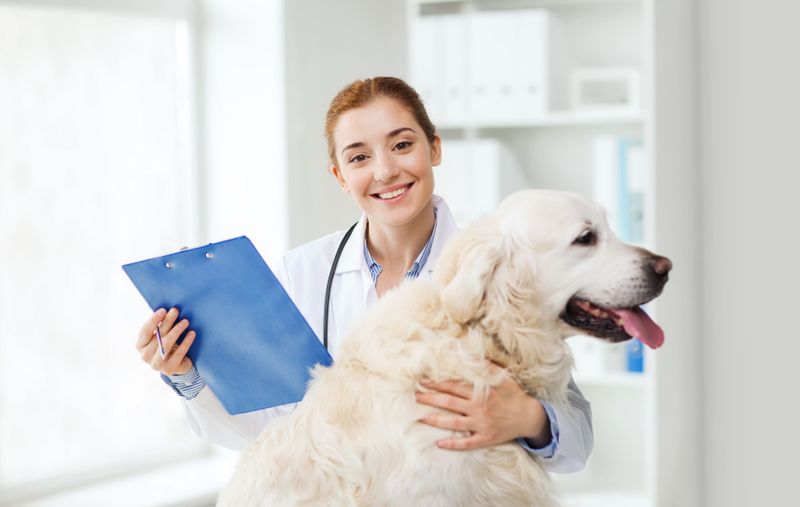 Pet Compounding
Make medicine time a treat for pets!
Pets are members of the family and we want them to have the quality service that's as personalized and innovative as your expect for yourself. Through pet compounding, we can make administering medications easier for both pet and owner, by tailoring the medication to fit a pet's unique needs.
Working together with your veterinarian, we can customize the medication strength, dosage form and taste to best suit your pet's needs. These medicated "treats" help pets adhere to their medication regimen!
Give us a call today to discuss your furry family member's medication needs!