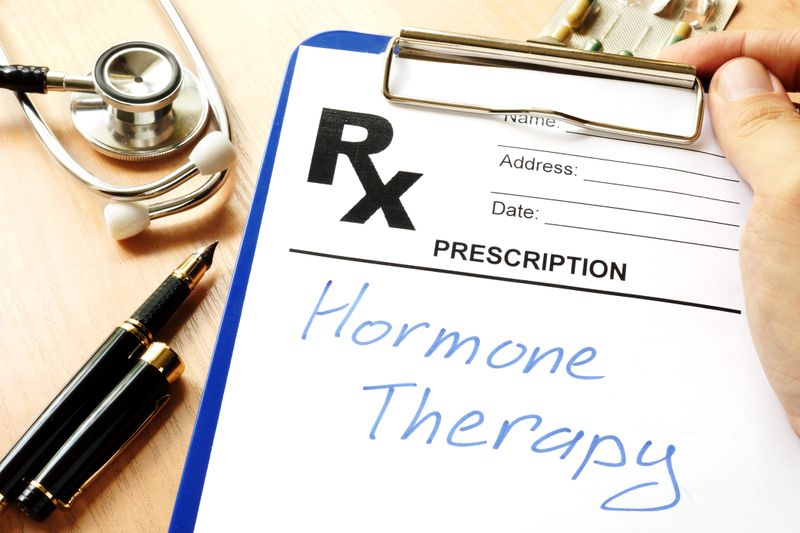 Hormone Replacement Therapy Compounding
Stop feeling like a stranger in your own skin.
Millions of people, from every age and background, experience some form of hormonal imbalance during their lifetime.
Hormone Replacement Therapy, can help boost the benefits of reducing stress, increasing sleep and exercise, and improving nutrition. Bio-identical hormones have the exact same chemical structure as human hormones. The body recognizes them and allows them to mimic the function of your own hormones. A hormonal imbalance can affect more than just your mood – it can cause a number of other health concerns, such as:
Hot Flashes
Anxiety
Fatigue
Weight Gain
Painful Intercourse
These conditions affect millions of men and women, yet, the manufactured treatments don't always account for the differences between individuals' bodies and hormone levels. Our Bio-Identical compounds include such forms as capsules, creams, suppositories, troches and transdermal gels.
For more information contact us today!