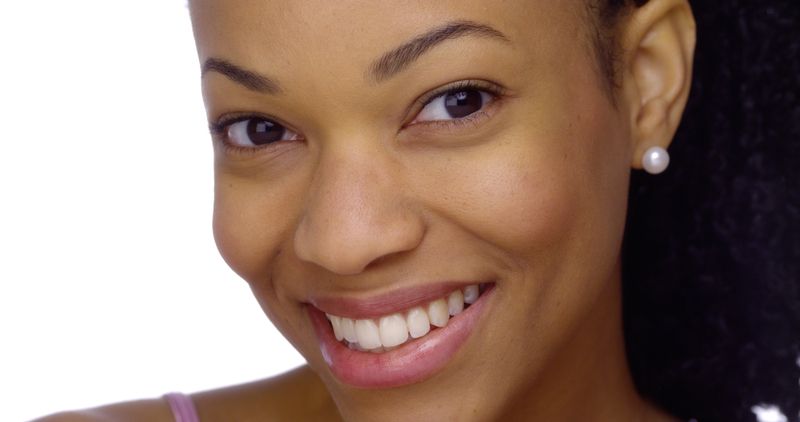 Dermatology Compounding
Skin care solutions as unique as you.
While nobody likes sunburns or bug bites, these are unfortunately common for East Texans. With a doctor's prescription, we can formulate several easy-to-apply gels and ointments that relieve symptoms from various ailments such as:
Rashes
Bug Bits
Sunburn
Diaper Rash
Bedsores
Give us a call today to discuss your dermatological needs!